Tuesday, November 29, 2011
Posted by

candytop
at 10:46 AM
No comments:


Friday, November 25, 2011
his large-scale photographs are created by meticulously constructing miniature topographies in a 200-gallon tank,which is then filled with water.these dioramas or fictitious environments are brought to life with coloured lights and the dispersal or pigments,producing ephemeral atmospheres that he must quickly capture with his large-format camera..

daebak!!!!

and his studio...
Posted by

candytop
at 5:18 PM
No comments:


korean version



japanese version


Posted by

candytop
at 1:40 PM
No comments:


he's originally from chicago but currently resides in atlanta, GA.in recent years dettmer has established himself as one of the leading international contemporary artists working with the book today.

p/s to myself : where the hell did he find those thick books??sgt awesome kot....

Posted by

candytop
at 1:01 AM
No comments:


Wednesday, November 23, 2011
there're so many awesome vodka bottles out there besides absolut and belvedere.so coooooooll...~~

1. pink pigeon
2. good ol' sailor organic vodka
3. black and gold elk
4. samurai
5. stock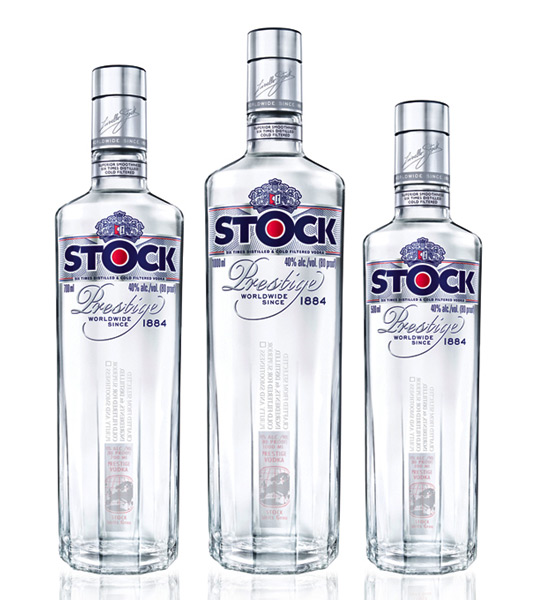 6. tentation vodka
7. iced vodka
8. i spirit vodka
9. 42 below
10. white gold black edition
11. jonah + the whale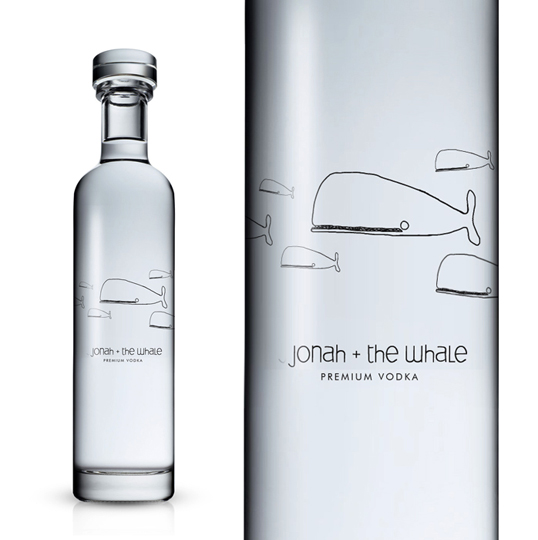 12. reyka vodka
13. death's door
14. ketel one
15. sputnik vodka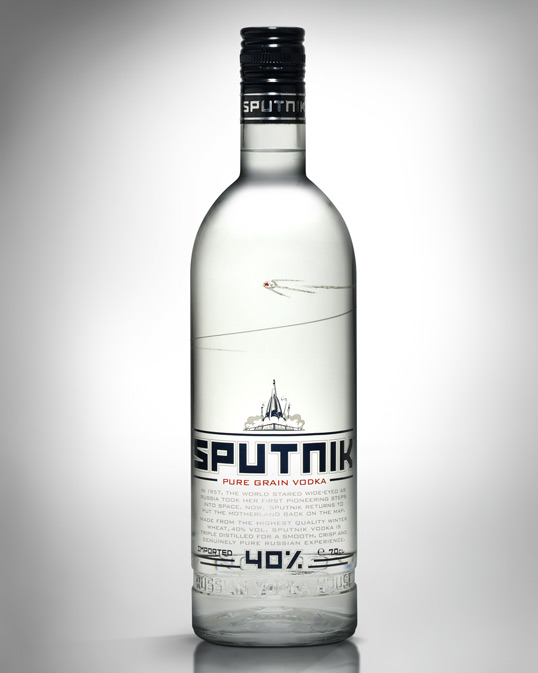 16. svetka vodka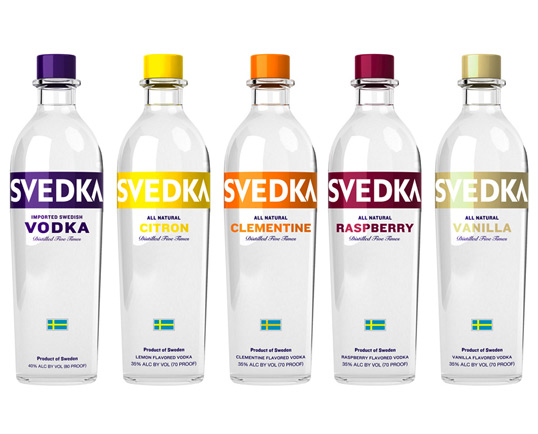 17. karlsson's vodka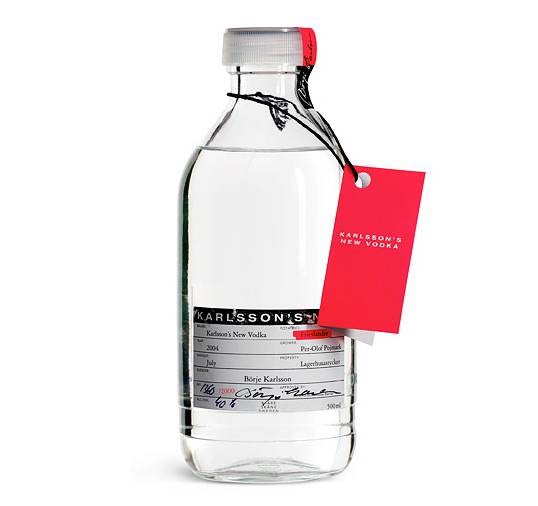 18. grey goose
19. uv vodka
20. sexy tina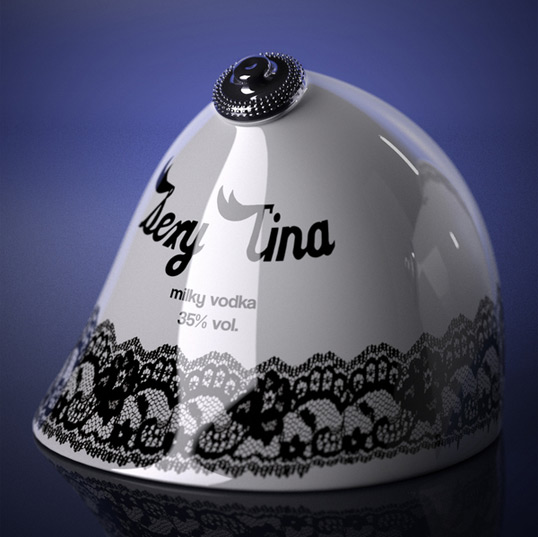 21. scream vodka
22. black lab
23. crystal head
24. vodka fourteen
25. kanon organic
26. chopin
27. wyborowa
28. danzka
29. 1000 acres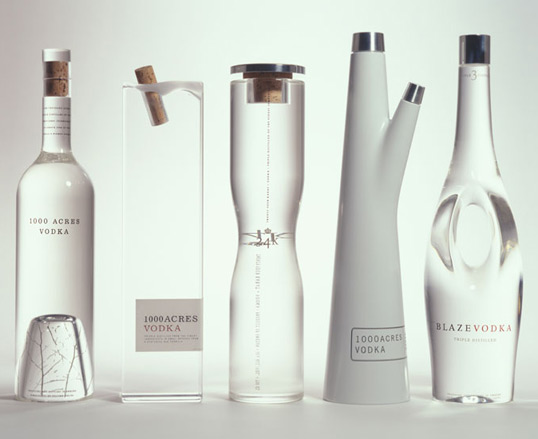 30. killer russian
31. three olives
32. non stop
33. scorpion vodka
34. hello kitty
35. holland
36. mixed emotions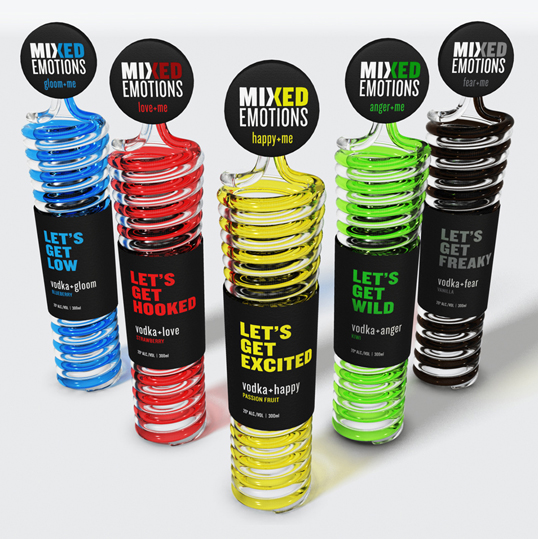 p/s to myself : and the absolut collection i adore
Posted by

candytop
at 3:41 PM
No comments: